A portfolio of my wildlife paintings, including originals done in oils, acrylic, pastel and conte.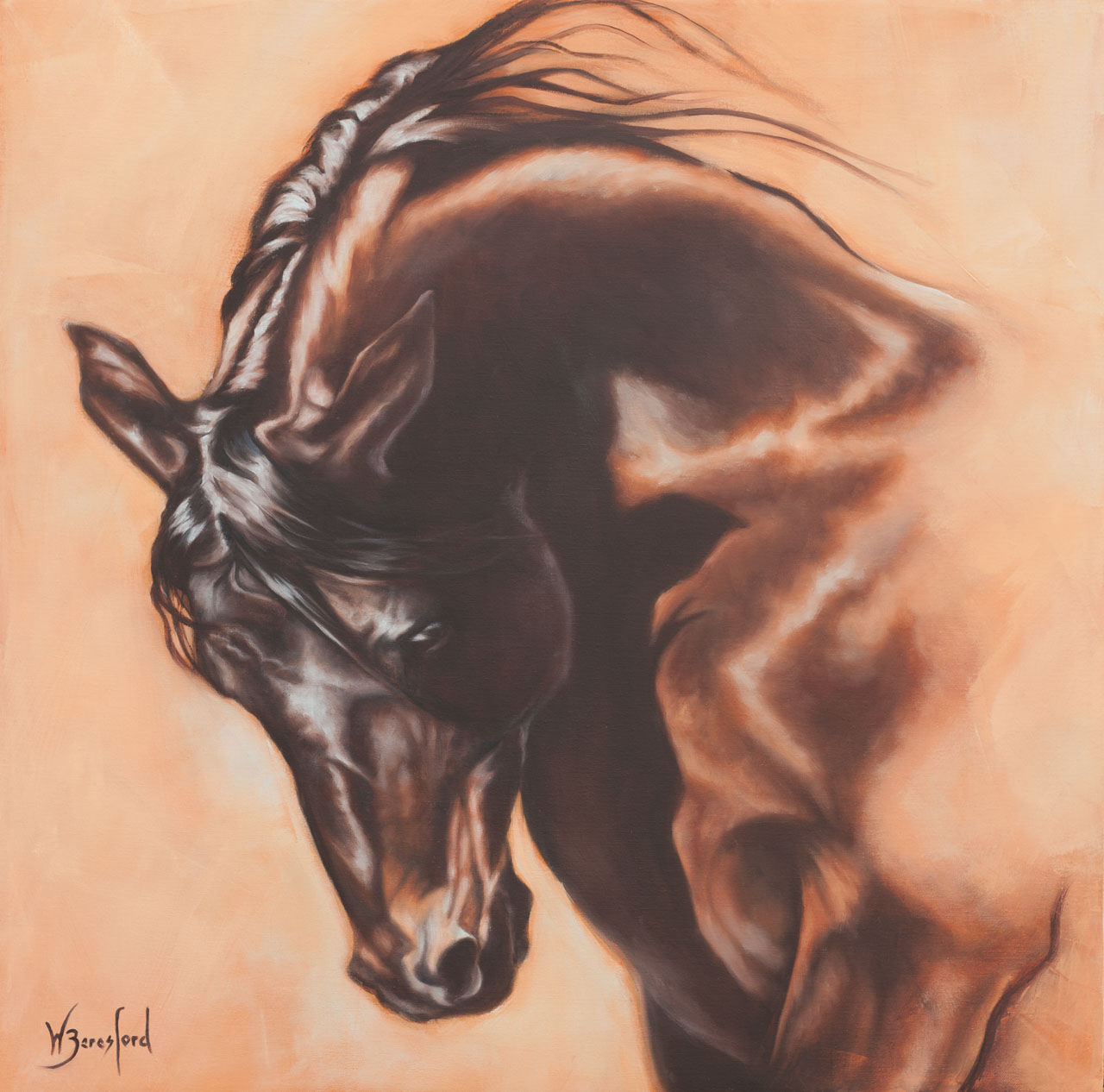 My equine portfolio – mostly horses, but also paintings of dogs, cats and other friends.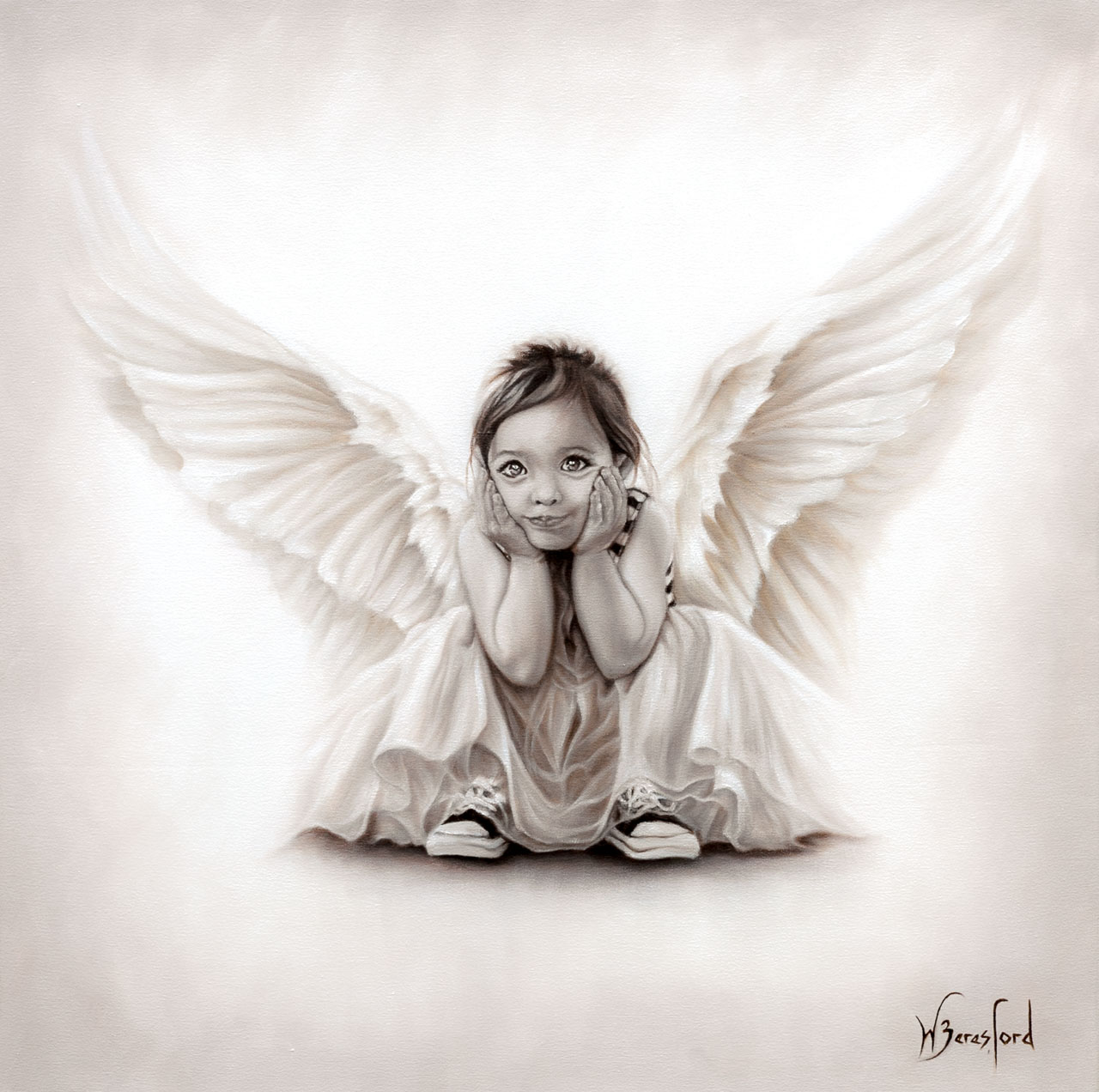 A portfolio of my "sidetracks", subjects that inspired me in the moment, as well as portraits, process and fantasy art. My motley crew!