The Art Shop
Original paintings and a range of prints with size and material options, all available here in The Art Shop... happy browsing!
This week's special offer
Valid until Tuesday 22 October 2019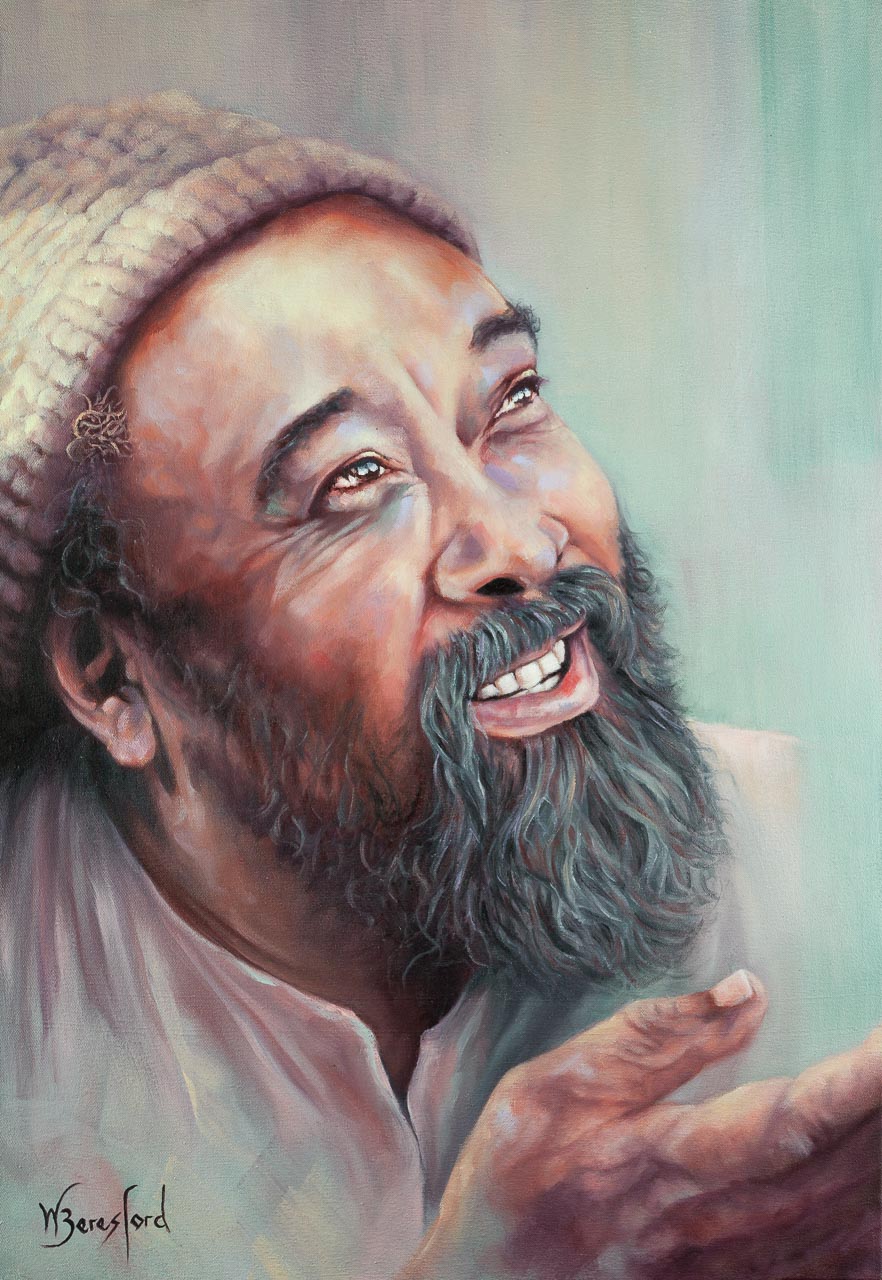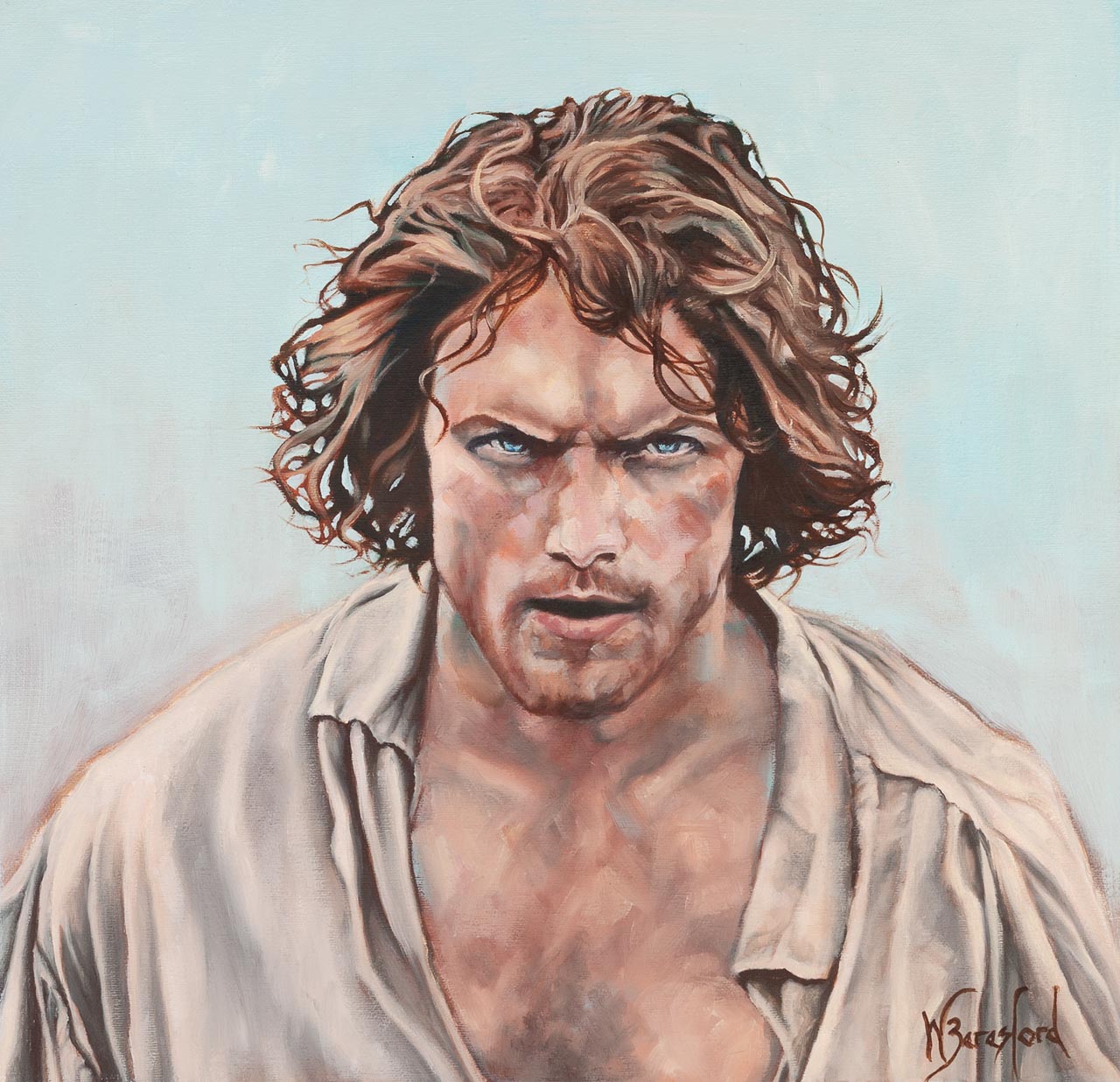 "Mooji" and "Jamie Fraser – Outlander"
Available as downloads for this limited time
R150/USD15
The upside of a download is that you save on shipping and printing costs from my end, but do make sure you take it to a good printer to get the best results.  If you'd prefer to buy the finished product, you can easily do so through The Art Shop.
How it works
Step 1: Click the link below the image and state your preferred method of payment in the body of the email, either Paypal (USD) or EFT (Rand) or Payfast (Either)
Step 2: I will email you an invoice for your chosen payment method
Step 3: Once I've received your payment, I will upload a high res file of the image to Dropbox and email you the link so you can download it at your leisure – easy!