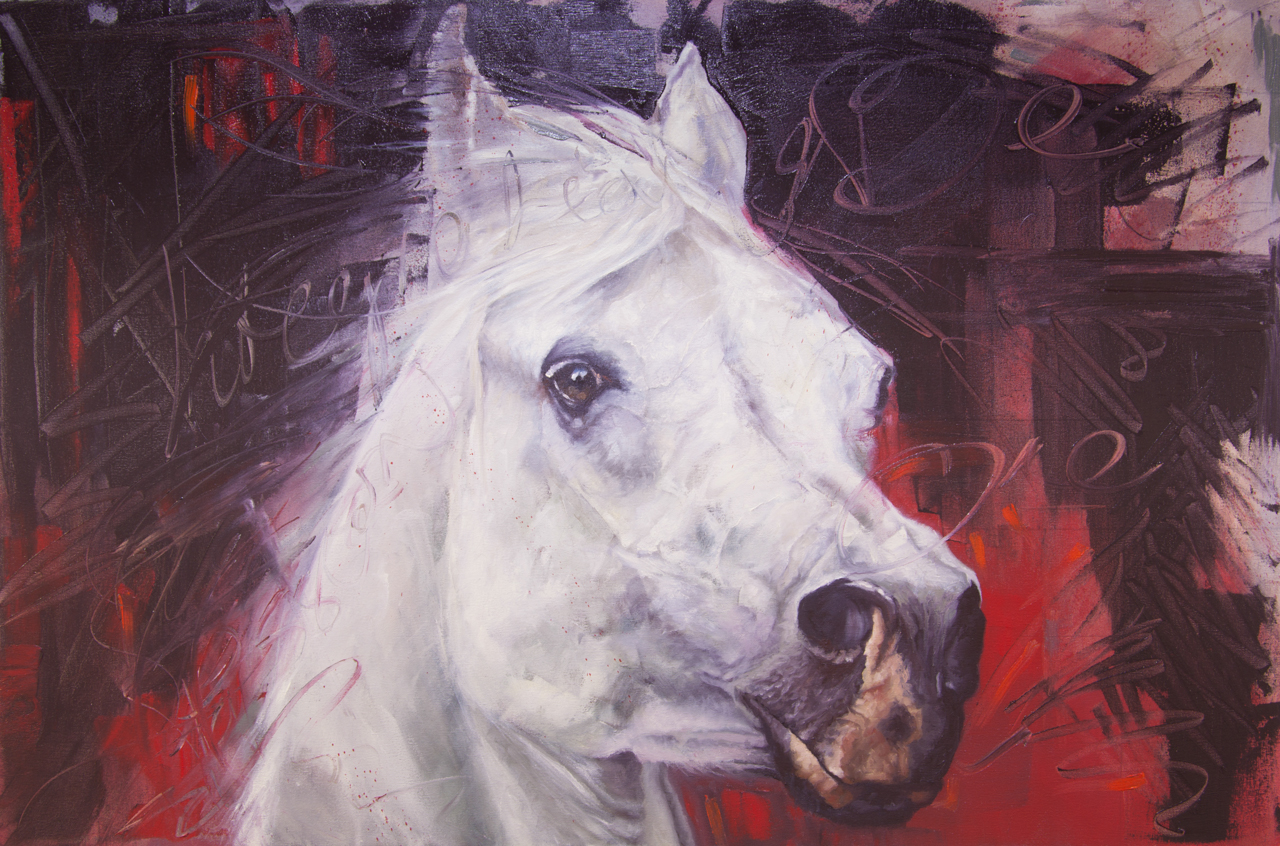 "Well, art is art, isn't it?
Still, on the other hand, water is water!
And east is east and west is west and
if you take cranberries and stew them like applesauce
they taste much more like prunes than rhubarb does.
Now, uh… Now you tell me what you know."
– Groucho Marx
From the blog of sorts….
One of the most paralysing aspects of being an artist, I find, is performance anxiety. Throughout the course of my life so far, I have danced in front of audiences, I have delivered indepth marketing proposals to important clients and even more important bosses, I have trained thirty consultants at a time in the art of product knowledge and selling skills… and I have never experienced performance anxiety to the extent that I do with painting.
When I see an image I want to paint, I'm initially filled with excitement and enthusiasm…but often the next thought is what if I can't capture the beauty of the subject? I am continually moved by what I see – God in every dog's smile, every cat's pose, every bird's graceful arc, every horse's silhouetted soul and every human being's story, etched into the lines of their perfect faces. And then I am overcome by hopelessness and inadequacy…how do I capture God with chemicals and pigments and movement of my very humble hand and eye?…read on