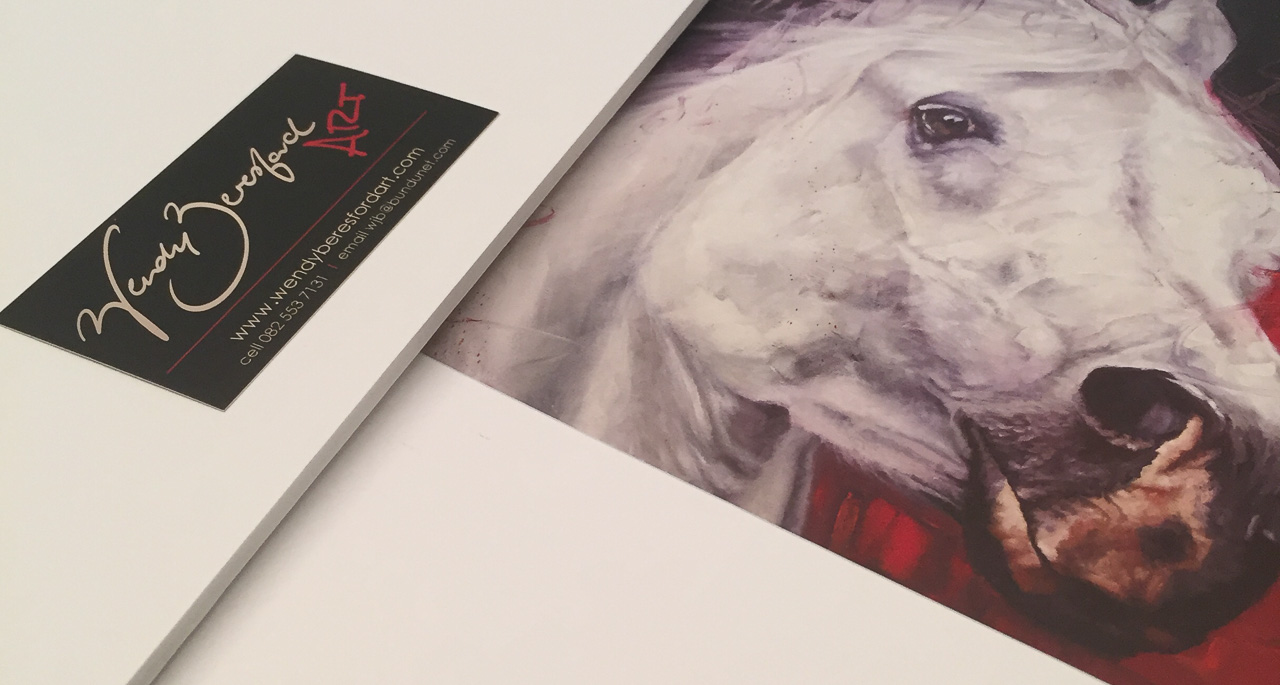 Here's where I explore and share some of the aspects of my life that I love; subjects that fascinate and energise me. It's all a little hard to define and pin down, just as I am, just as we all are. 
Painting, writing, astrology, wealth creation and learning are all reasons why I love my life, and you'll find them featured here in one way or another.
I love that discovering our joys, indulging in them and sharing them is becoming a driving force for so many.
Never doubt… we are changing the world!
"Because being undefinable is awesome"
– Cerries Mooney
A portfolio of my wildlife paintings, including originals done in oils, acrylic, pastel and conte.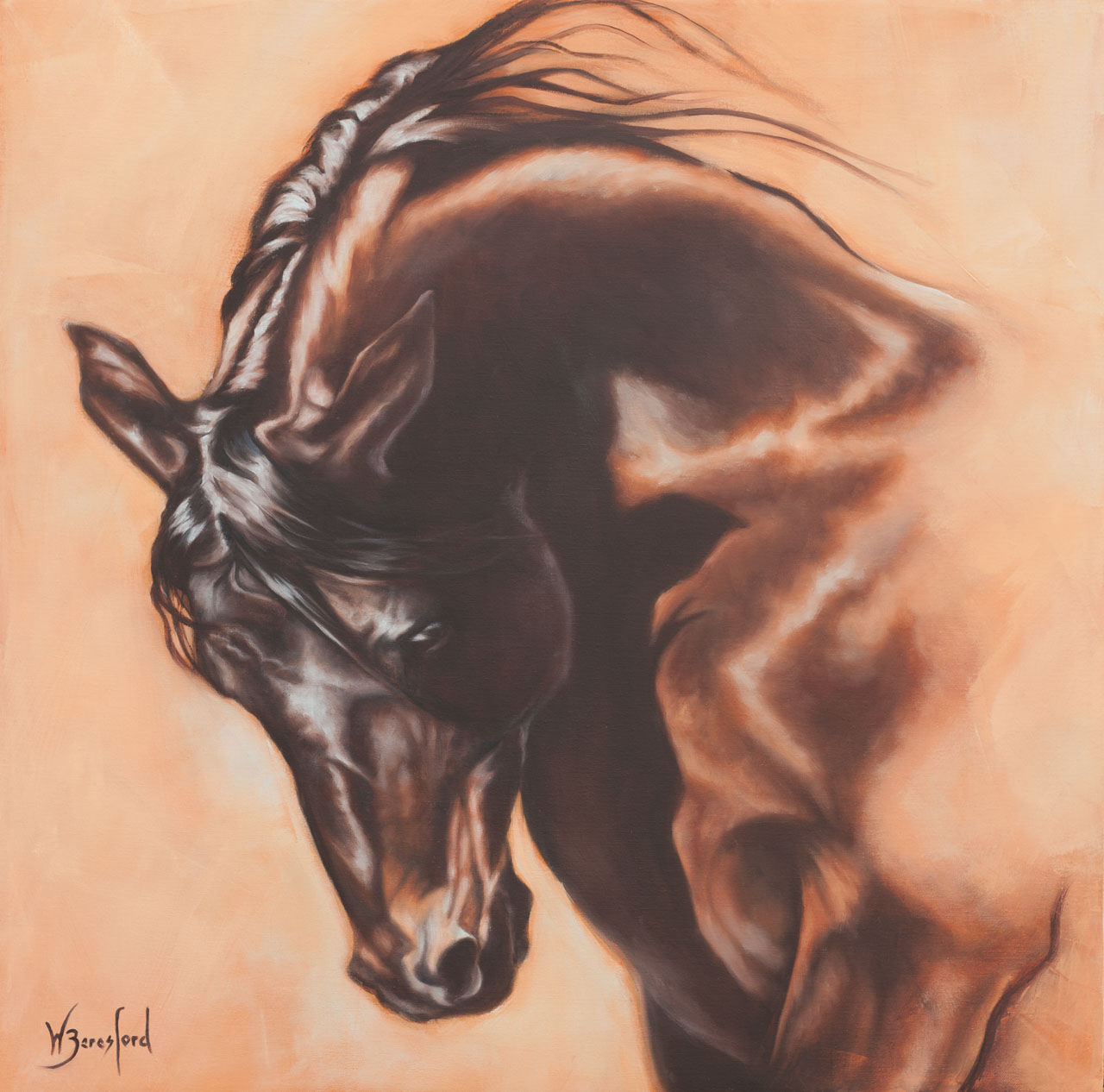 My equine portfolio – mostly horses, but also paintings of dogs, cats and other friends.
A portfolio of my "sidetracks", subjects that inspired me in the moment, as well as portraits, process and fantasy art. My motley crew!
The Art Shop
The Art Shop offers original paintings for sale, as well as a range of prints with options on sizes and materials. 
Happy browsing!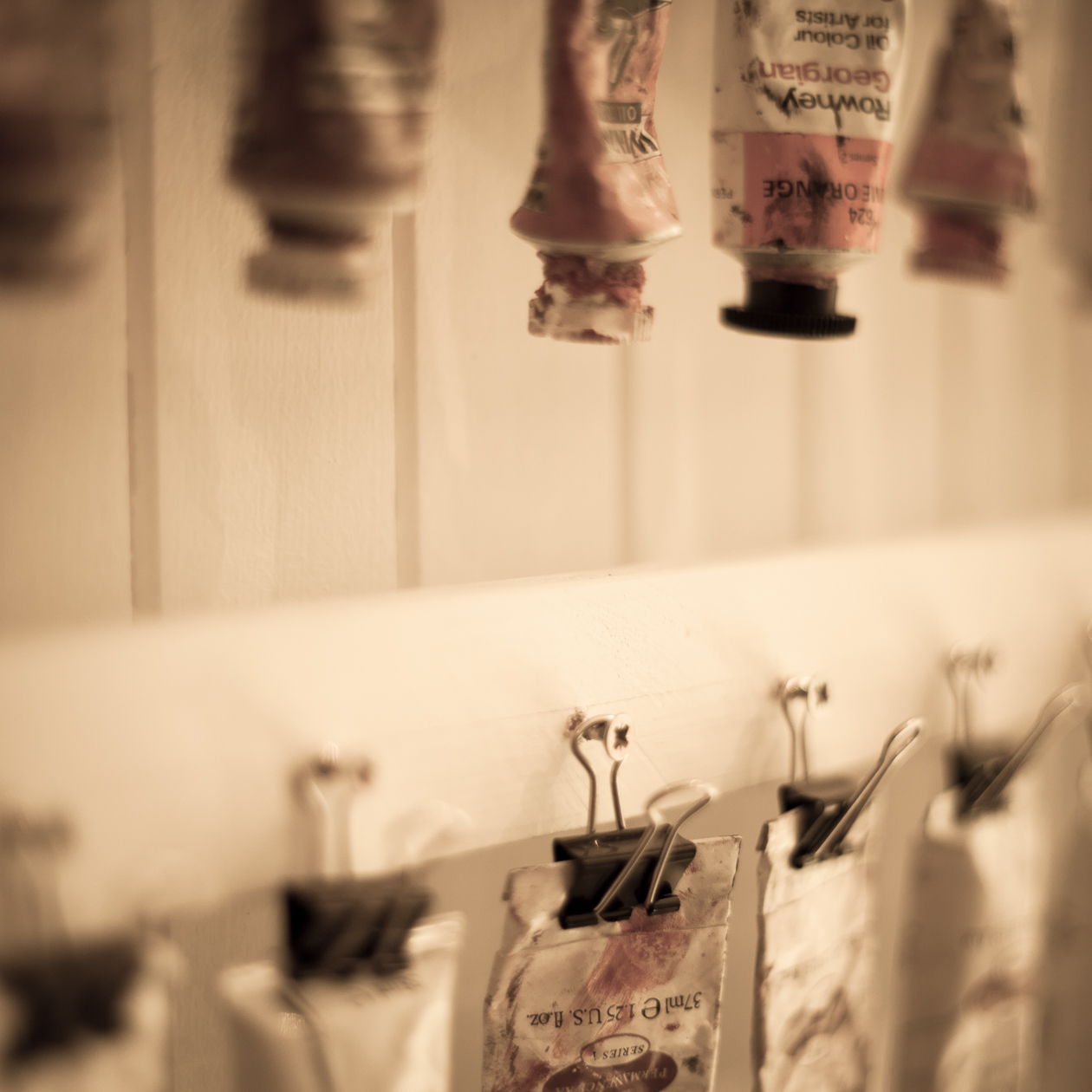 This week's special offer
Valid until Monday 23 September 2019
"Through the Looking Glass"
All print options on this image are at a 20% discount until Monday 23 September 2019
Canvas (giclee prints) with two size options available
Epson Matt archival paper with two size options available
Epson Matt archival paper, mounted (matted) in white, one size option available
Individually signed
International and local shipping and payment options available
Click here or on the image to find in The Art Shop, or email me directly for custom sizes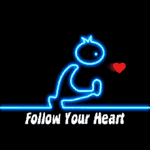 When I first seriously encountered astrology, in the form of a library book called "Astrology for the Soul" by Jan Spiller, I became obsessed and threw myself into studying everything on the subject I could get my hands upon.
A decade later, I am still at it, but now I understand I'll never be done.
It always felt like I had known the ancient art from a long time ago, and there was a sense of recognition with this wise, inclusive and magical tool for understanding the soul, the personality, the life purpose.
Astrology has become, for me, the most incredible map to following my heart's path.
Thoughts on art, wealth and life…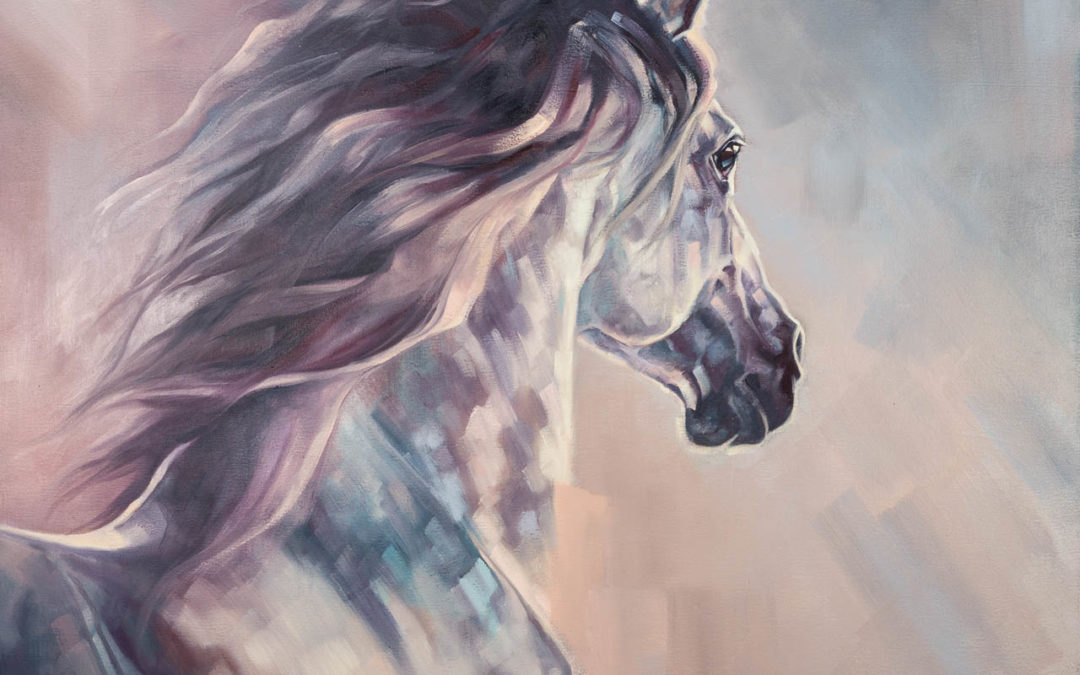 "Fire and Ice" by Wendy Beresford Last night I watched "Bohemian Rhapsody", the movie about Queen's Freddy Mercury.  There was a line in the movie that really struck me.  When asked what it was like to sing for all those people, he said, "When I know they're...
read more
ZuluLulu Art House
Piggly Wiggly Country Village
Dargle Road, Lions River
Midlands Meander
KZN, South Africa
Phone: +27 (083) 3570588
E-mail: info@zulululu.co.za
Website: www.zulululu.co.za
Eye4Art
Sunningdale Shopping Centre
1 Village Way
Durban
South Africa
Phone: 083 951 3747
Email: michelle@eye4art.co.za
Facebook: www.facebook.com/eye4art.sa