artist.
astrologer.
sporadic writer.
let yourself be silently drawn
by the strange pull
of what you really love.
it will not lead you astray.
― rumi
A portfolio of my wildlife paintings, including originals done in oils, acrylic, pastel and conte.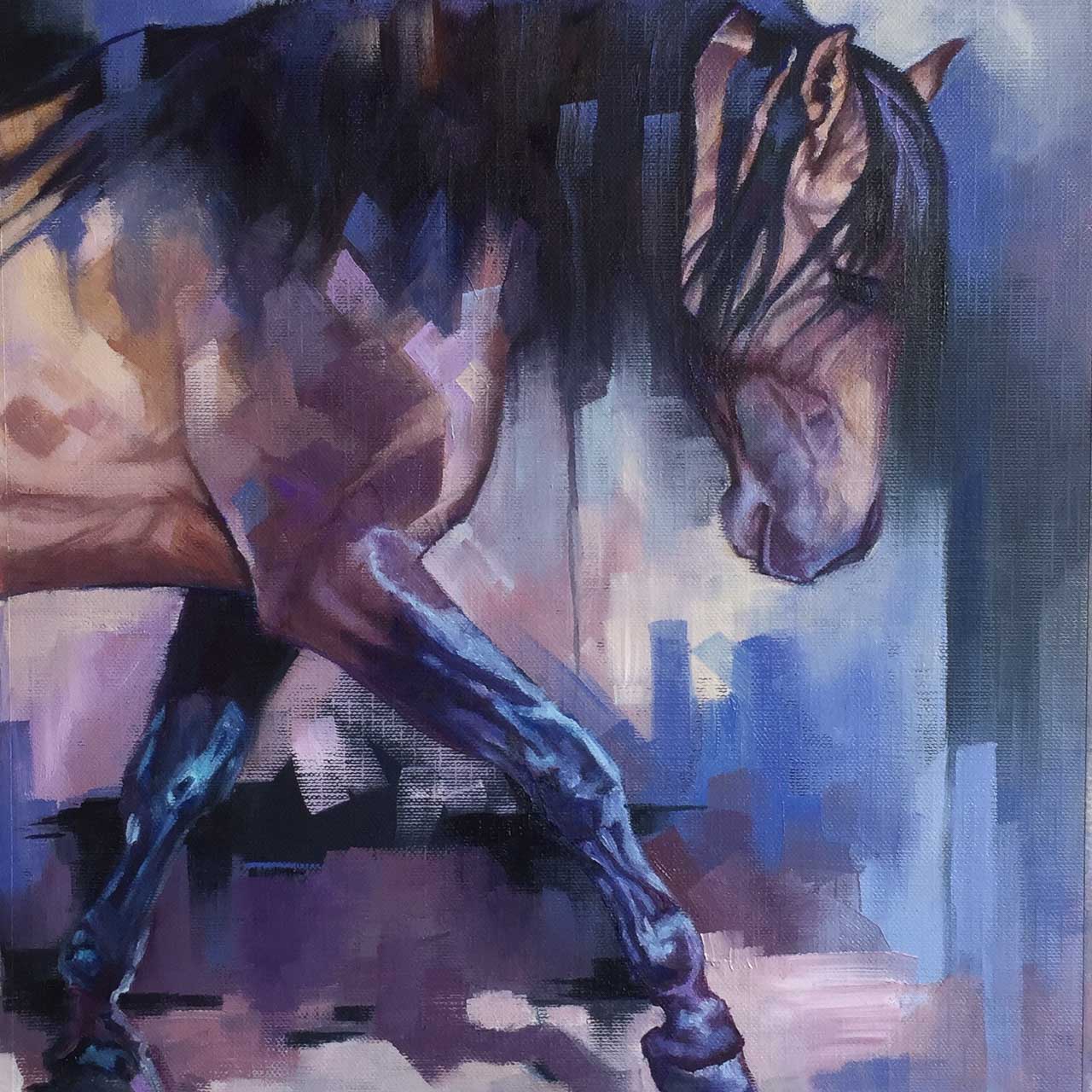 My equine portfolio – mostly horses, but also paintings of dogs, cats and other friends.
The Art Shop
The Art Shop offers original paintings for sale, as well as a range of prints with options on materials and sizes. 
I am very excited to now offer my international customers the benefit of prints printed and shipped directly from United Kingdom.  This has decreased the lead time and shipping costs on these items. 
Original art, and prints for local orders, will continue to be shipped from South Africa.
Happy browsing!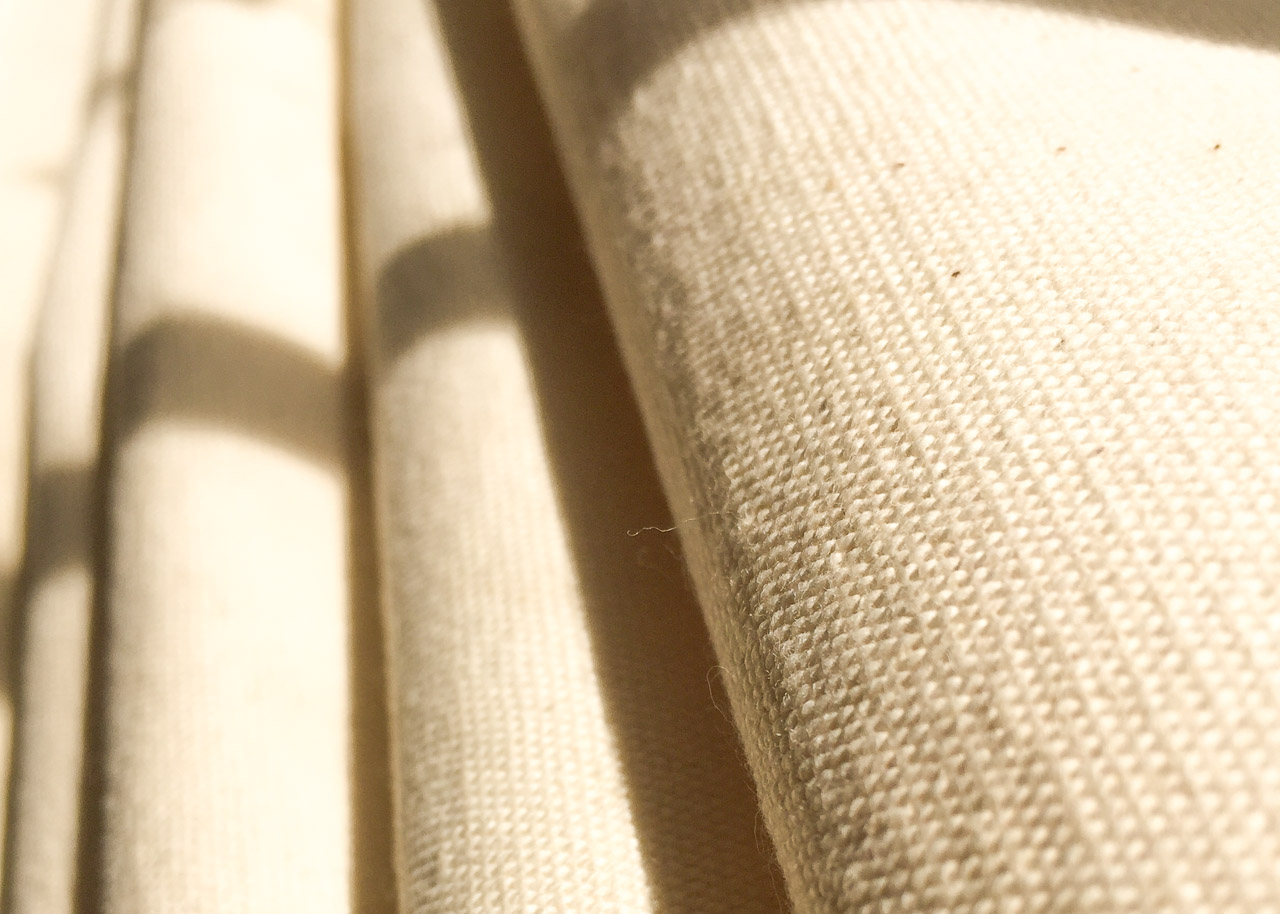 Archival Canvas Prints
3 size options – approximately A4, A3 and A2
R1,250 – R2,750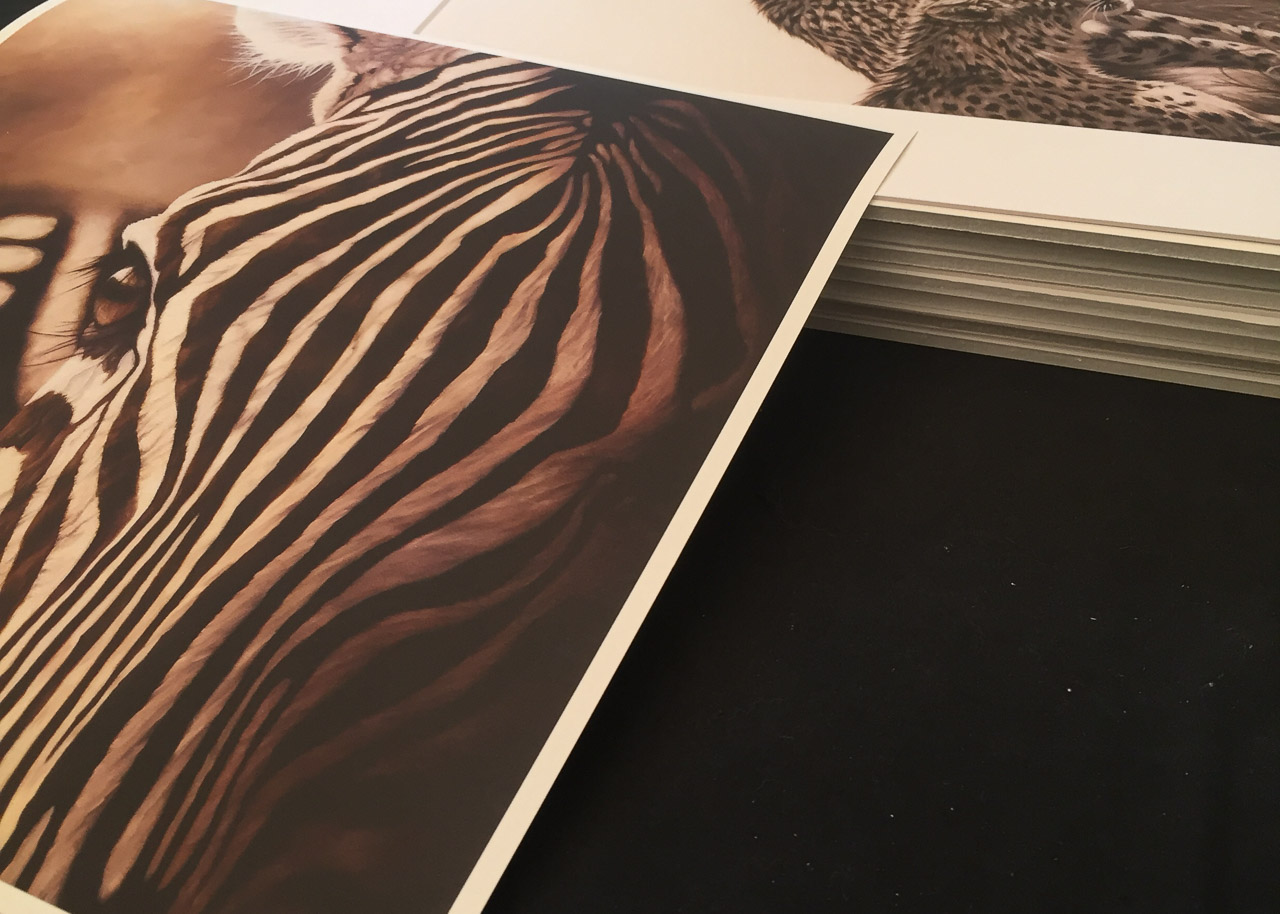 Archival Matt Paper Prints
3 size options – approximately A4, A3 and A2
R1,000 – R2,500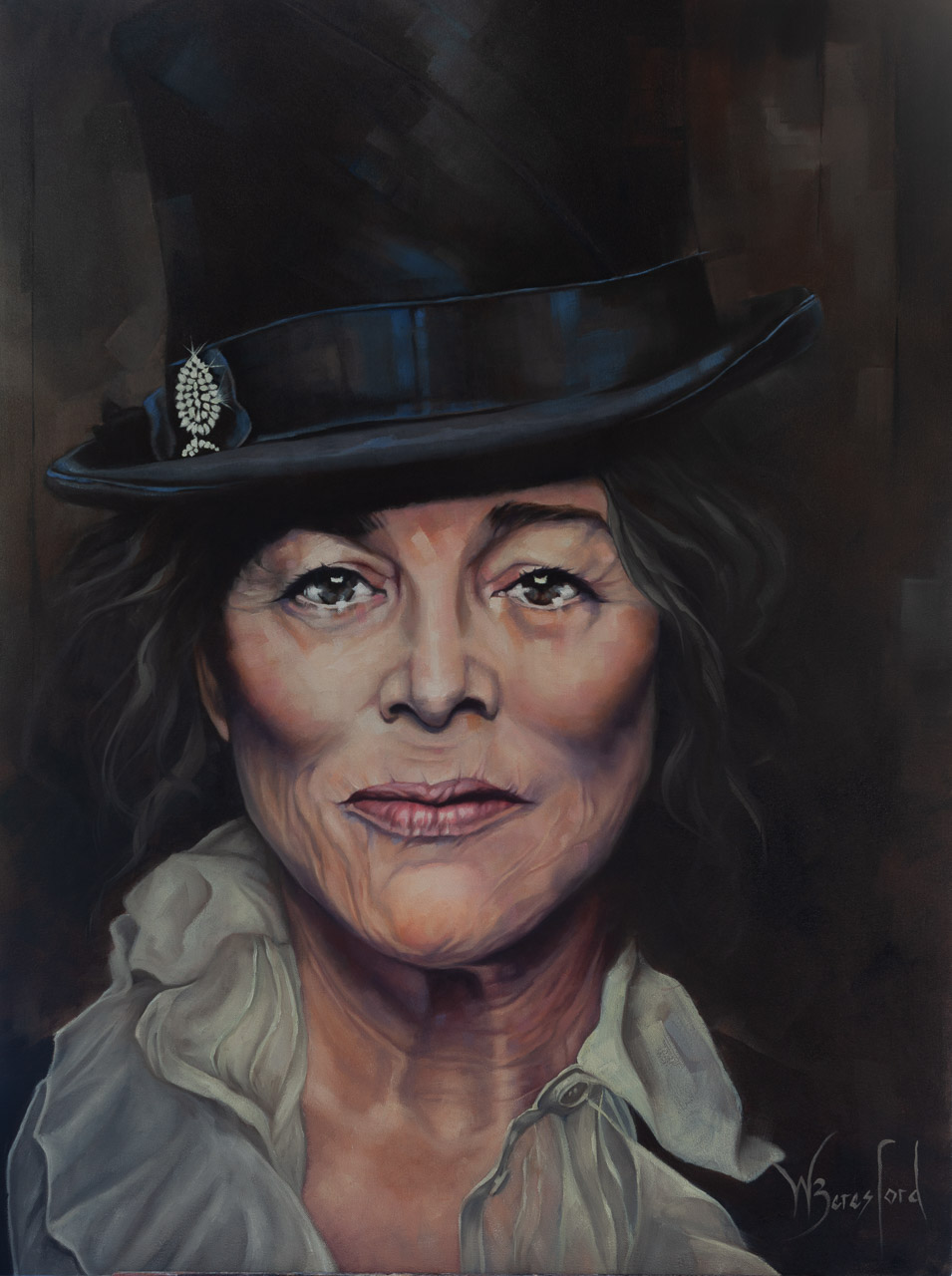 "Both Sides Now", oil on canvas, 1020mm x 760mm
Current Exhibition
These three original oil paintings will be on display at the Vibrations exhibition at The Gallery, Lifestyle Ballito, from 3 August 2023 until 1 October 2023.  All the art on display is linked to music which inspired the creation, so bring your headphones and immerse yourself in the experience of art and music.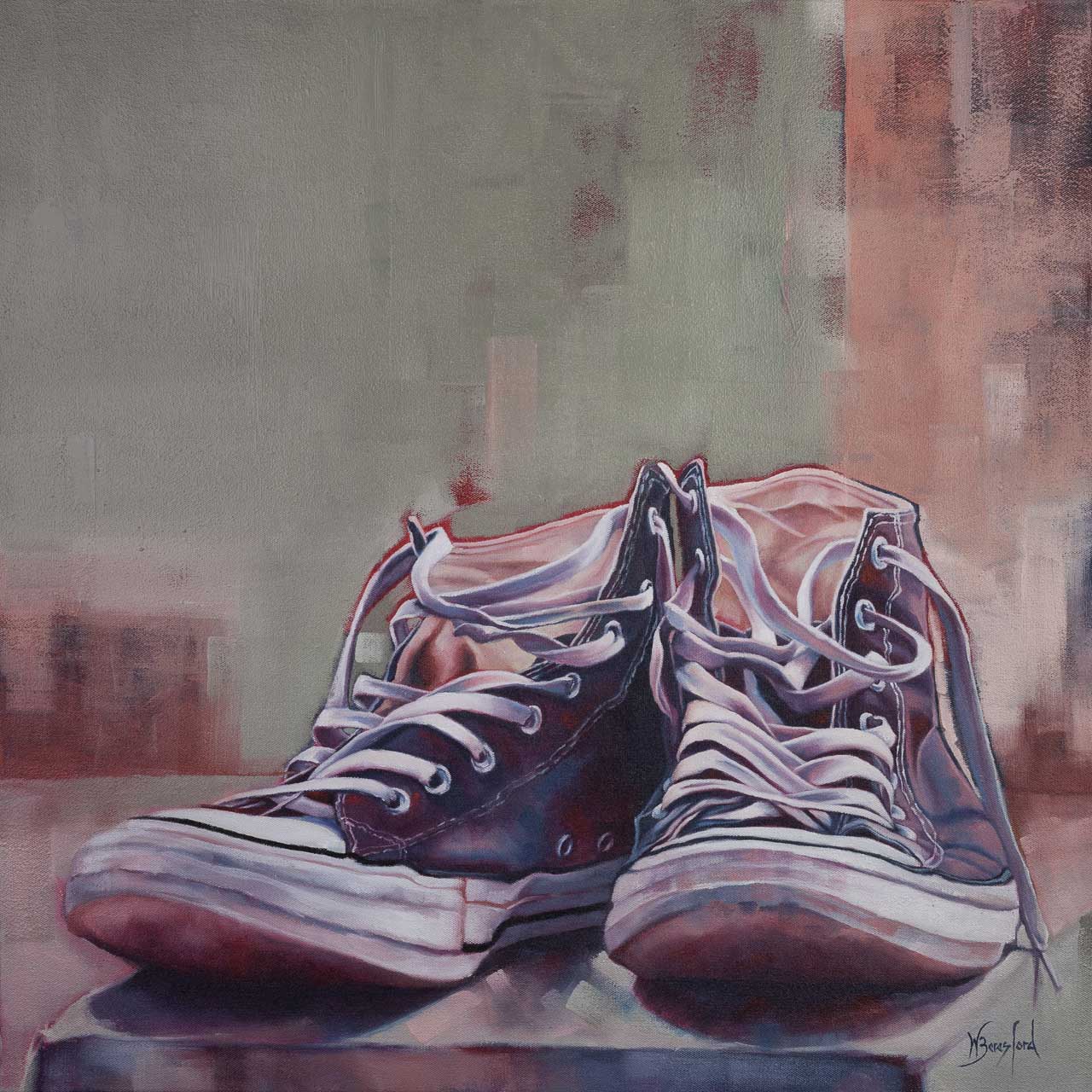 "Footloose", oil on canvas, 700mm x 700mm
"Warrior", oil on canvas, 900mm x 600mm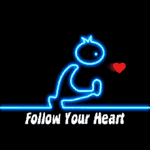 When I first seriously encountered astrology, in the form of a library book called "Astrology for the Soul" by Jan Spiller, I became obsessed and threw myself into studying everything on the subject I could get my hands upon.
A decade later, I am still at it, but now I understand I'll never be done.
It always felt like I had known the ancient art from a long time ago, and there was a sense of recognition with this wise, inclusive and magical tool for understanding the soul, the personality, the life purpose.
Astrology has become, for me, the most incredible map to following my heart's path.
Thoughts on art, wealth and life…latest from my blog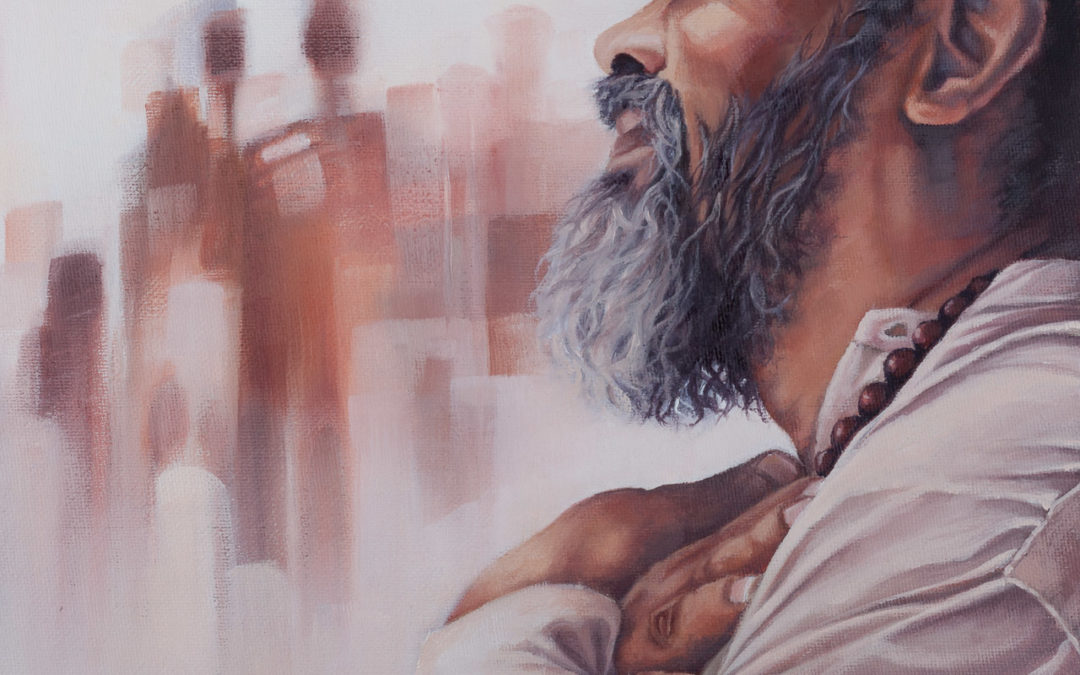 "Thank you", portrait of Mooji, oil on canvas, 275mm x 275mmOn 12 January of this year, Saturn and Pluto met up in the skies to begin a year-long journey, later to be joined by Jupiter.  Historically, this combination has heralded a range of experiences including war,...
read more
ZuluLulu Art House
Piggly Wiggly Country Village
Dargle Road, Lions River
Midlands Meander
KZN, South Africa
+27 81 270 9074 
@zulululu_arthouse
The Gallery
Lifestyle Centre
Dolphin Coast, Ballito
Durban
South Africa
+27 72 245 8691
@thegallerylifestyle
fb.com/thegalleryinfo